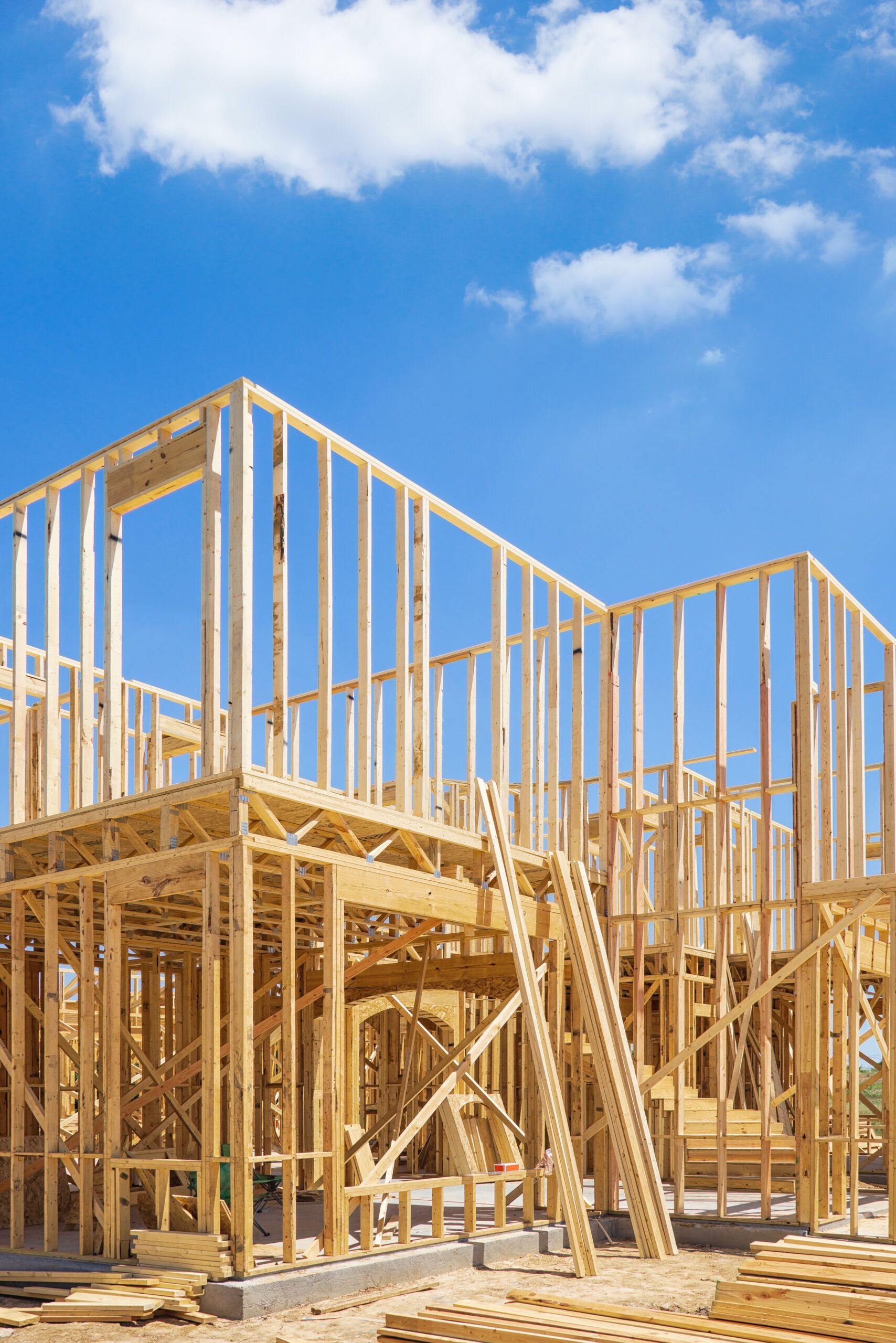 Residential Construction Services
We approach each residential construction project as a Craft Build instead of Assembly Line Construction regardless of the type of project delivery. Our experience only reiterates the extreme need for open and honest communication between all parties.
For over 12 years we have had the pleasure of working on a variety of homes here in the Southwest. From historic matching to high performance homes, we harness finely-honed craftsmanship and environmentally responsible construction techniques to transform clients' homes.
New Custom Home Design-Build
Water & Fire Restoration
Remodeling Design-Build
Home Additions Design-Build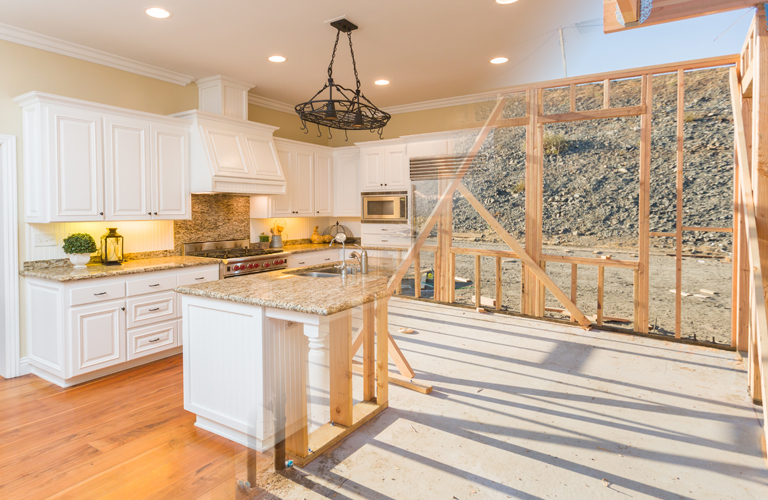 Building Trust One Relationship at a Time
Much of our remodeling occurs in homes that have stood for a long time, with valuable embodied energy and narrative contained within. We are proud to renovate both these and newer homes to fulfill the needs of today's households, and, in the process, help these dwellings attain another century of utility and life.
The Benefits
From start to finish we want to be part of your project team. While we don't perform design in-house, we work with a variety of architects and designers to make each project one-of-a-kind and are we are happy to help you find the right match.
Family owned and operated
Local business you can always contact
Over 21 years experience in residential construction
Solid commitment to projects and clients
We're incredibly proud of our people. Our career personnel are highly skilled, trustworthy, and innovative. Our supervisors and administrators are experts at time management and organization. Your project is safe in their hands.
Serving Clients in Arizona for Over 21 Years.