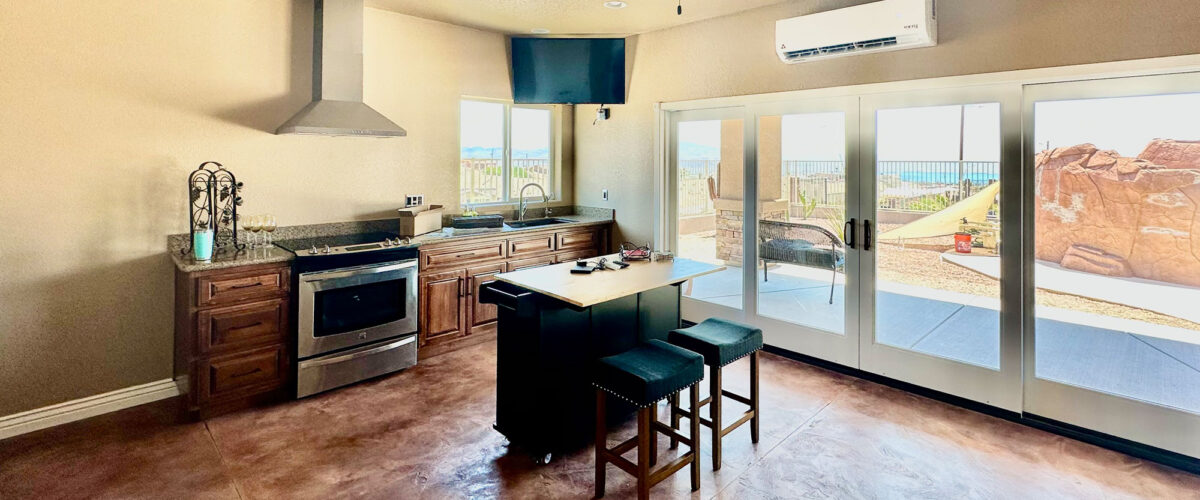 At Edge General Contracting, we specialize in building successful relationships and maximizing our client's investment.
As your general contractor, we mark our success not in projects completed or profits made, but in the relationships we've forged – both with our client partners and subcontractors. These relationships are built on a firm foundation of trust, transparency, and a common desire to elevate our industry by always pushing the boundaries of what's possible. Our approach is collaborative, fostering communication among team members, subcontractors and project stakeholders.
We're local just like you
we understand what good work means.
We are proud to serve all of Lake Havasu City, Arizona.
Whether it's a new home, remodel, commercial project, tenant improvement, our team of career professionals and experienced project supervisors bring the highest level of detail and professionalism to every project.